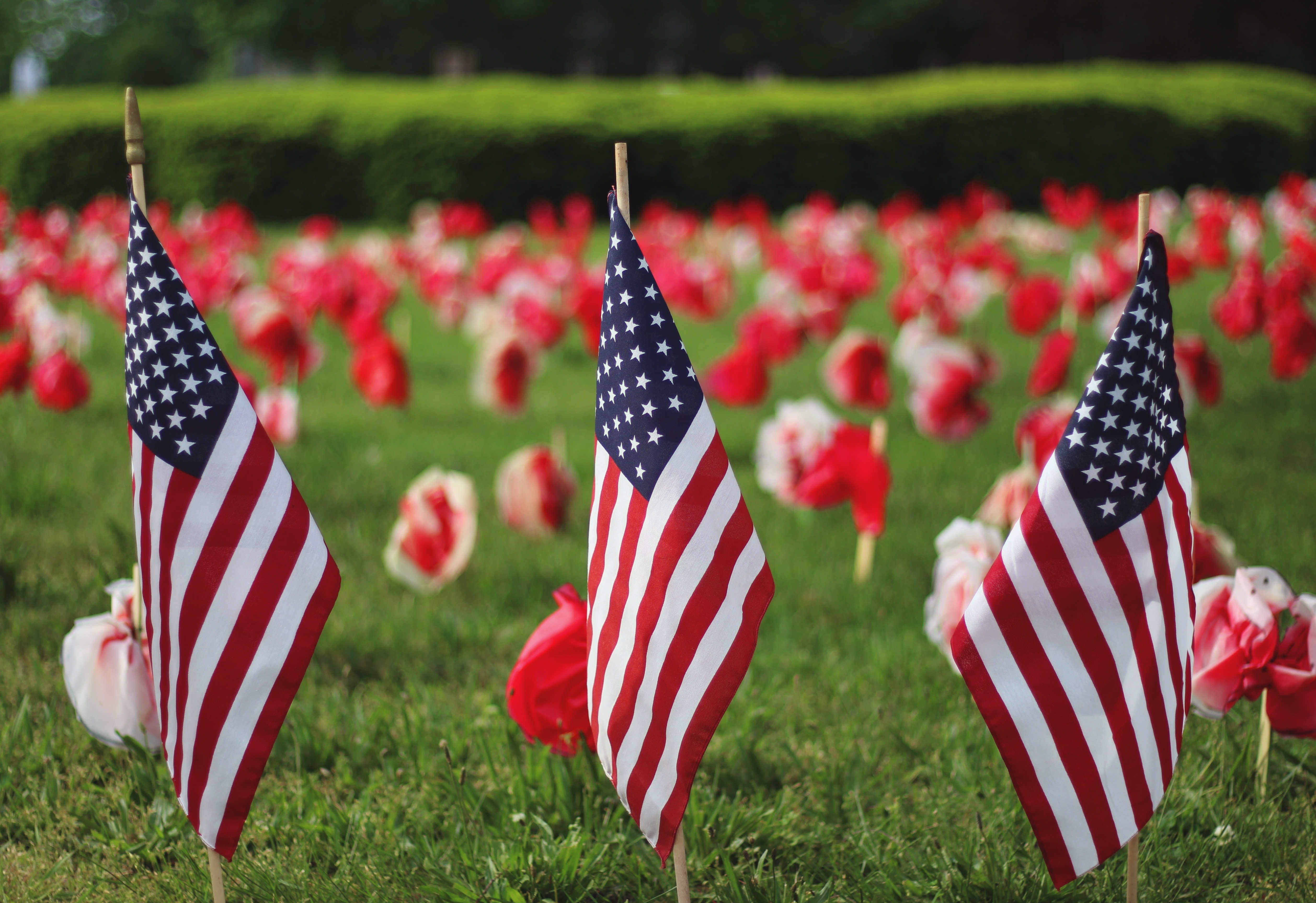 Volunteer – Serve On Our Team
Volunteer – Serve On Our Team
The Service Veterans of Northern California Volunteer Honor Guard continually seeks to recruit both military and non-military volunteers. Eligibility for the SVNCVHG is based on reliability, commitment, and ability. We are strictly a voluntary commitment with no monetary compensation.
Applicants must be a minimum age of 18 years old.
Be persons of good character, possess maturity, and good judgment.
Be physically able to perform tasks that require standing, walking, and lifting light objects (10 lbs.)
Successfully complete the selection process.
Successfully complete orientation and training.
Regularly commit to a minimum of three service days per month of their choice.
Non-rifle team opportunities and administrative support positions are available to qualified applicants.
For more information, please complete and submit the following: